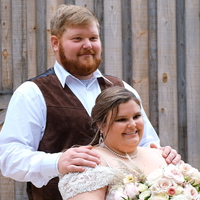 Harbri, thank you so much for everything you all did for me & my HUSBAND yesterday. You all have been so wonderful to work with & I'd recommend you a thousand times. Again, thank you so much!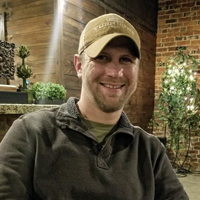 Harbri's work gave us a view of our wedding that that pictures alone can't do justice. We highly recommend Harbri Media. They were so nice, and worked really hard. They communicated with us a lot during the process, and worked tirelessly to capture our entire wedding. We can't say enough about how great it was to work with Harbri. Harbri, thanks for your hard work! We really do appreciate it. You all gave us something to cherish for a lifetime.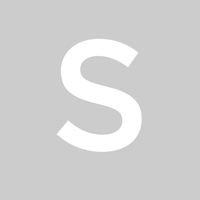 Harbri did an amazing job taking pictures and video of our house. So amazing in fact that our house was listed for sale Sunday and we had a full price offer within hours!! We have had so many of our friends comment on the video of our house, everyone just loves it. I would recommend them to anyone, they truly love what they do and it showed in their work. Thanks again Harbri!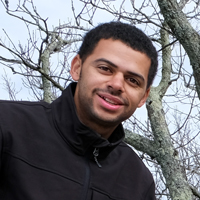 They filmed my wife's music video, On Another Level, and it was an AMAZING experience. They went WAYYY Above and beyond to make sure it was more than we could've imagined even travelled to get that "Money Shot". Will and his wife will always be a part of our team for years to come. Thanks Harbri!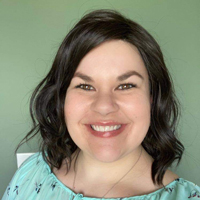 Excellent! Will and Kaitlyn captured our baby shower so beautifully. They didn't "get in the way" and made everyone feel comfortable while filming. We are very pleased with their work!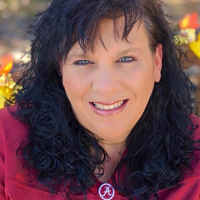 They are an amazing company to work with!! They are extremely detail-oriented and put many many exhaustive hours into creating the best product for you that they can! They were honest, cooperative, and professional to work with. They were also extremely quick in getting the finished product out with the same professionalism and attention to detail that they give each client and each project. I will use them for all my photography and videography needs in the future! It was a very good experience in every aspect! And I am very very pleased with their work and the results! You won't be disappointed!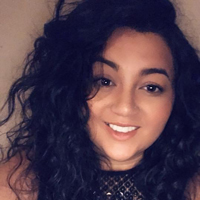 Their work is amazing!, and so fun to work with!